---
IMPORTANT NOTICE: Are you in the SC Air or Army National Guard and need financial aid for college? 
We are excited to announce the South Carolina National Guard College Assistance Program (SCNG CAP) 2023-2024 application window will open at 12:01 a.m. June 1 and close at 11:59 p.m. on August 1. The Guard will not accept applications outside of this window unless otherwise noted. CAP will be awarded on a first come/first serve basis. The 2023-2024 application will be available at https://getsmartsc.com/ for both Air and Army National Guard servicemembers.
For more information or if you have questions contact:
Air National Guard: SMSgt. Kenneth Monroe,  169.FW.RSO.CAP.Applications.Org@us.af.mil  or (803) 647-8211
Army National Guard: Mr.  Paul Mead,  ng.sc.scarng.list.cap-application@mail.mil  or (803) 299-2734.
SC Commission on Higher Education: Alfie B. Mincy, amincy@che.sc.gov or (803) 856-0579
---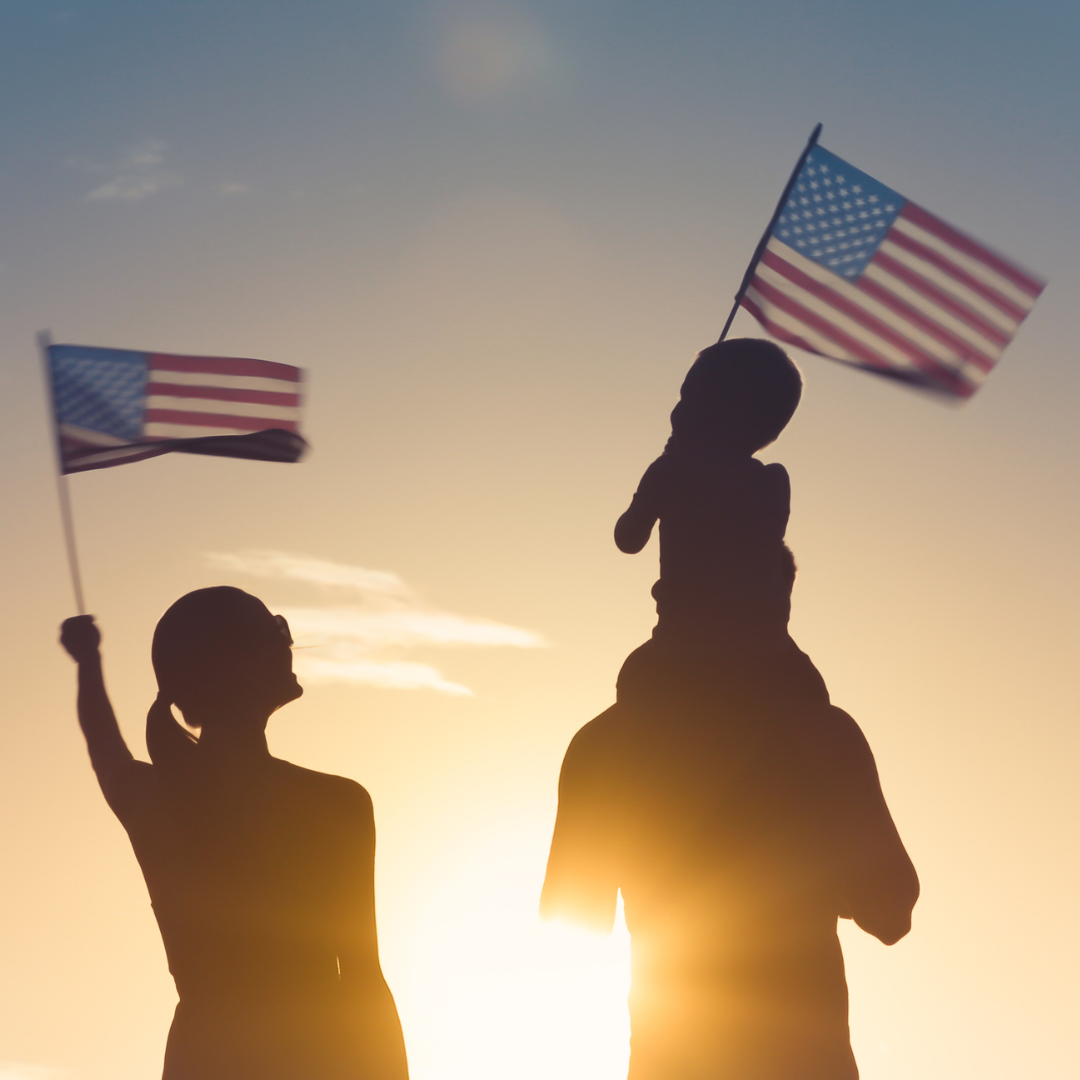 The CHE is involved in the administration of higher education opportunities for South Carolina's service members, veterans and authorized beneficiaries in a number of ways, including: 
Administration of the South Carolina National Guard College Assistance Program
State Approving Authority for GI Bill Programs, to include on-the-job training and apprenticeship programs
Leading the South Carolina Military Credit Mobility Task Force to help maximize credits for military education and service towards certifications, associates, or bachelor's degrees, rather than electives
Please see below for additional veteran's education related information:
Using the GI Bill for higher education, on-the-job training or apprenticeships

GI Bill® benefits help service members, veterans and eligible dependents pay for college, graduate school, and training programs. Since 1944, the GI Bill® has helped qualifying veterans and their family members get money to cover all or some of the costs for school or training. 

If you applied for and were awarded Post-9/11 GI Bill® education benefits, your GI Bill® Statement of Benefits will show you how much of your benefits you've used and how much you have left to use. Follow this link to review your Statement of Benefits.

The GI Bill® also provides benefits for on-the-job training (OJT) and Apprenticeship (APP) training. If you are eligible, it is possible to receive a monthly educational benefit check from the Department of Veterans Affairs (VA) for training in an approved OJT or APP program.

OJT is training received while actually performing a job and earning wages. OJT programs must be at least six months up to two years in length to qualify. Apprenticeship training is OJT coupled with technical instruction (minimum 144 hours per year).

APP programs are normally from two to five years in length. A program may be backdated for up to one year for benefit purposes. The South Carolina State Approving Agency (SAA) approves and monitors the OJT/APP training programs and serves as a liaison between participants and the VA. For a list of currently approved OJT/APP establishments click the link below. If your employer is not listed, have your employer contact the SAA at 803-737-2260 to determine the necessary steps to get your training program approved, if eligible. The SAA does not place veterans in jobs or apprenticeships, or offer training. The veteran or eligible person must already be employed in order to use GI Bill benefits for an OJT or apprenticeship program. Once/if your employer is approved you must complete an OJT/APP enrollment packet. NOTE: Not all occupations can be approved.

South Carolina National Guard College Assistance Program Information

The South Carolina National Guard College Assistance Program (SCNG CAP), established in 2007, offers financial assistance to members of the South Carolina Army and Air National Guard by providing incentives for service in either the South Carolina Army National Guard or South Carolina Air National Guard. SCNG CAP is administered by the Commission on Higher Education, along with the South Carolina National Guard.

South Carolina Army National Guard CAP recipients may receive up to a maximum of $5,500 per academic year if enrolled in a two-year or four-year program at eligible South Carolina institutions.

South Carolina Air National Guard CAP recipients may receive up to a maximum of $11,000 per academic year if enrolled in a two-year program at two-year or four-year eligible South Carolina institutions, OR a maximum of $5,500 at eligible South Carolina four-year institutions per academic year.

Upon approval by the General Assembly for FY23-24 the cumulative total of all SCNG CAP benefits received for FY-2023 - 2024 is in proviso (funds are temporary and awarded for this year only and may not exceed $22,000*).

These SCNG CAP benefits can be awarded up to the cost of attendance, as defined by Title IV regulation. However, the benefit maximum per award year will be reduced if, in combination with other financial aid, the cumulative total of all aid received exceeds the cost of attendance.

---

IMPORTANT NOTICE: The SCNG CAP application window for the 2023-2024  academic year runs from 12:01 a.m. June 1 through 11:59 p.m. on August 1. The SCNG will not accept applications outside of this window unless otherwise noted. CAP is awarded on a first-come, first-served basis. 

---

SCNG CAP Resources:

Academic Year 2023-2024 SCNG CAP Printable Flyer (PDF)

Visit the SCNG Education Office Air National Guard Office

SCNG College Assistance Program Application

---

SCNG CAP Program Contacts

Dr. Karen Woodfaulk
Director, CHE Student Affairs
(803) 856-0578
kwoodfaulk@che.sc.gov 

Ms. Alfie B. Mincy
Program Coordinator, SCNG CAP and Veterans Outreach
(803) 856-0579
amincy@che.sc.gov

SMSgt. Kenneth Monroe
HP Office Recruiter
SC Army National Guard
(803) 299-8211
kenneth.monroe.1@us.af.mil

MSgt. Jermaine Edmunds
Retention Office Manager
SC Army National Guard
(803) 647-8854
thomas.edmunds@us.af.mil@mail.mil

CPT Shanekqua Holmes
South Carolina Education Services Officer (ESO)
SC Army National Guard
(803) 299-4253
Shanekqua.l.holmes.mil@mail.mil

Mr. Paul Mead
Guidance Counselor/CAP Manager
SC Army National Guard
(803) 299-2734
paul.j.mead2.civ@mail.mil

Transfer Credit Agreements for Military Experience / Education at Public Institutions 

South Carolina Veterans Education Resources

Federal Veterans Education Resources