From the President and Executive Director:
CHE website redesign focuses on communicating and connection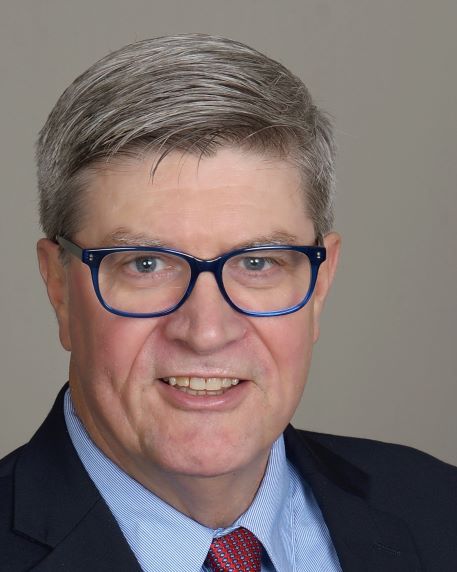 The South Carolina Commission on Higher Education works every day, to promote access to higher education, maintain affordability at our public institutions, and ensure excellence in higher education. Communicating with our stakeholders is a critical component of this work, and our organizational website plays a key role in the communications process.
If you haven't visited our website recently, you might notice we've completely redesigned it. Our overarching goal with this makeover is to provide an interface that is intuitive for our key audiences: students and families (including active-duty military and veterans), institutions of higher learning and their administrators, as well as the general public, media, or anyone wishing to learn more about our mission and activities here at CHE.
For regular visitors to our site, you will find that many of the frequently accessed links from our previous site are now available in the "Important Information" section on our top-level page. We will work to ensure that information in this section remains timely and relevant.
To streamline access, we have also added links directly to our "Staff Directory" and "Events and Meetings" pages from the quick-access menu at the upper, right-hand side of the screen. We will continue to post live links to our monthly Board of Commissioners meetings on the day of the events, which are streamed through our Facebook with no login required.
We are excited to add an "Agency News" section where we will be able to share agency-related developments and initiatives related to higher education in our state.
And we have added a "Strategy and Policy" page to highlight our strategic plan, ASCEND 60x30, which seeks to increase the proportion of South Carolinians with high-quality postsecondary credentials to 60 percent by 2030. This page will also feature higher-education related policy updates throughout upcoming legislative sessions, as well as outcomes at the end of each session.
We hope you will find the website simple to use and navigate, but we welcome feedback and suggestions on how to further refine it to best serve you, our audience. We are excited about the potential this new platform brings us to effectively communicate in support and advocacy for South Carolina's system of higher education. Thank you for visiting, and your interest in CHE!
Rusty L. Monhollon, PhD
CHE President and Executive Director